SkaryguyVideo.com
---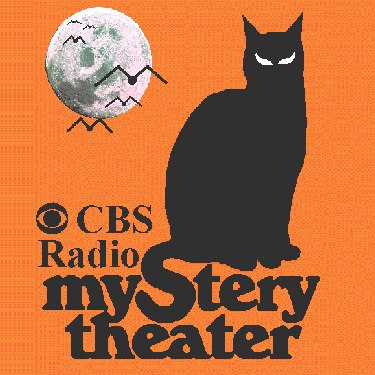 ---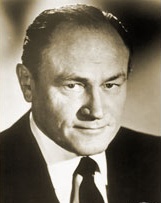 Old Time Radio in MP3 FORMAT ON 4 DVD's
This is the entire 1399 episode collection set of the CBS RADIO MYSTERY THEATER that was aired from 1974-1982 and inducted into the Hall of Fame in 1990. It is offered here in MP3 format on 4 DVD's. These shows were originally one hour in length including commercials. Some are still with the commercials (which are actually quite interesting to listen to) Complete your collection instantly with this whole mystery collection on 4 convenient DVD's.

For a limited time, order now and receive an added bonus: 134 episodes of the 1974 Zero Hour series!!!!!!!!!!!!!
CBS Radio Mystery Theater 4 DVD Set
$24.99
This 4 DVD-Rom set can be played on your computer's DVD drive with mp3 media software players (WinAmp, Musicmatch, Windows, etc) or transferred to your favorite portable digital audio device (Ipod, etc).
Web content © 1998-2009 Skaryguy Productions. All rights reserved