SkaryguyVideo.com
---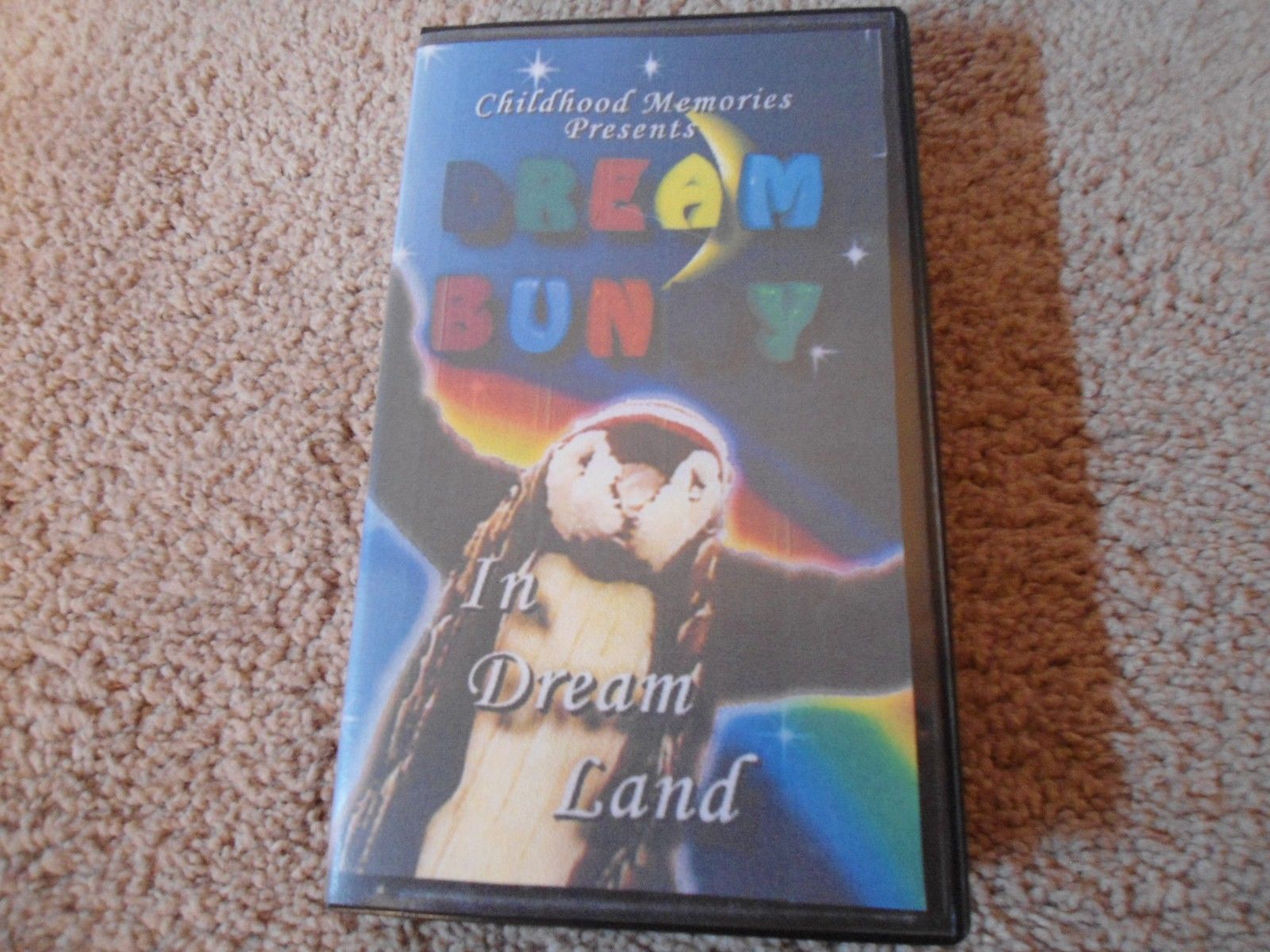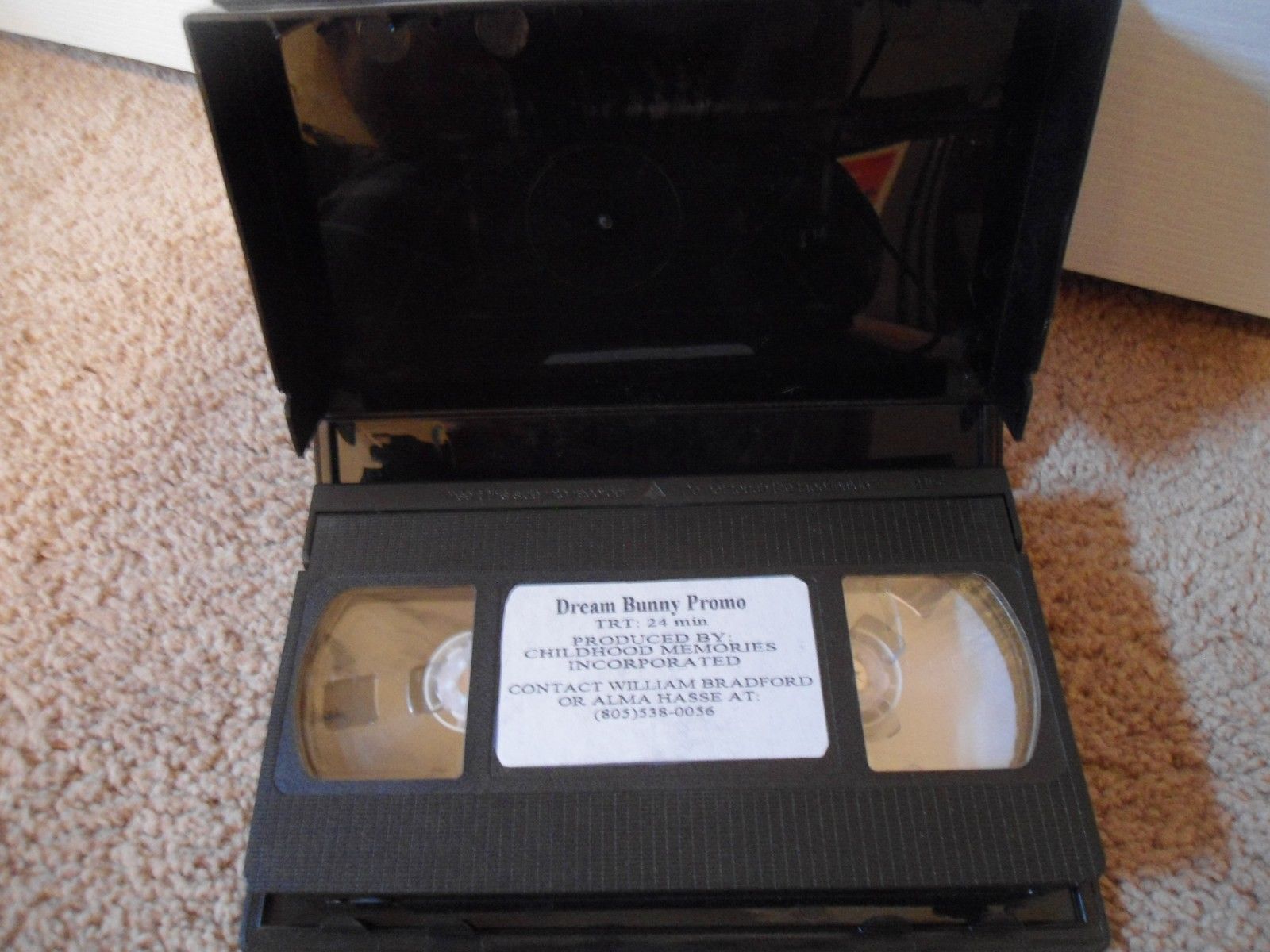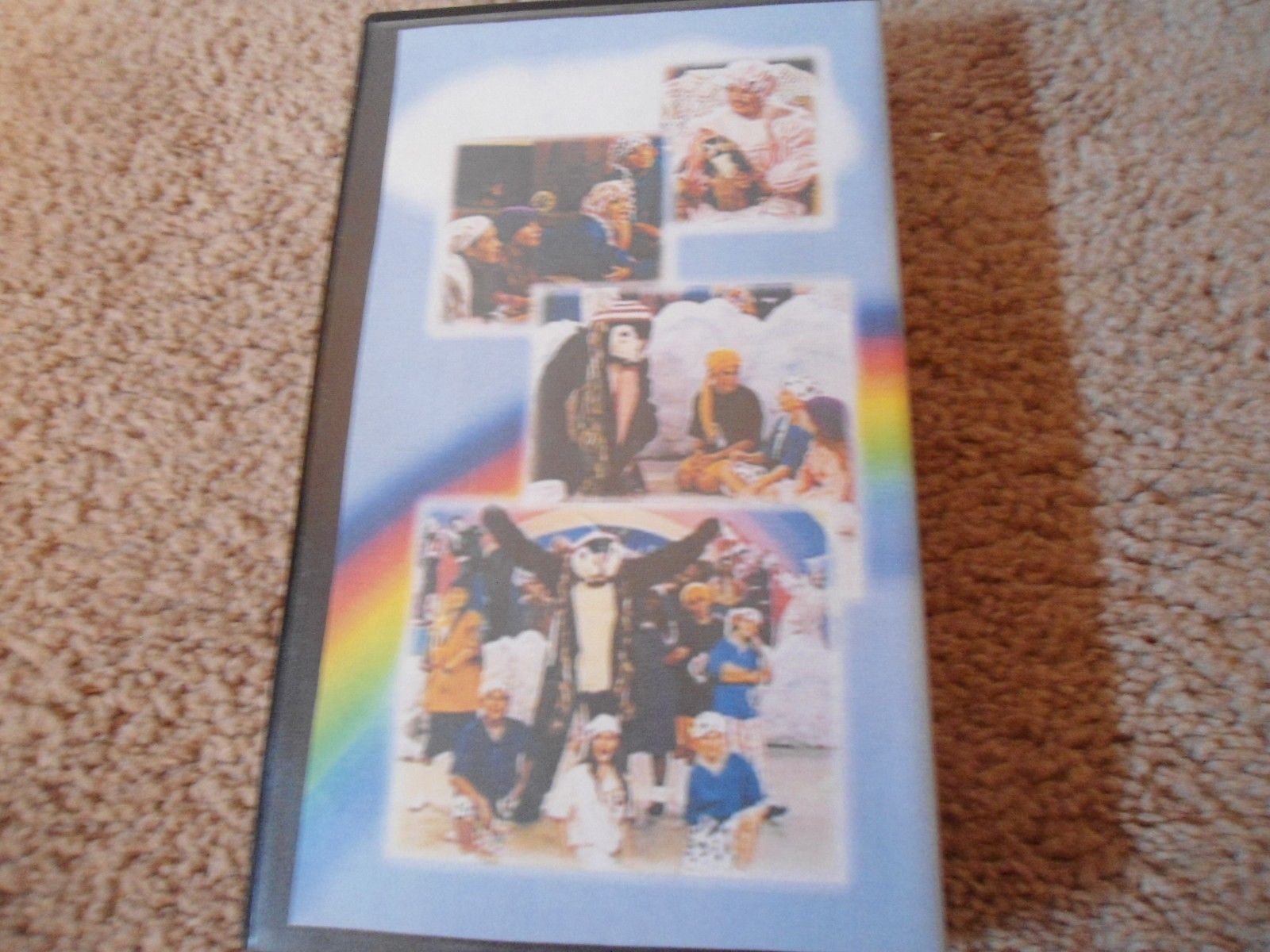 DREAM BUNNY VHS * Cult * Weird Disturbing Failed Children's Pilot * Not On DVD *
A rare copy of DREAM BUNNY in very good condition.
An awkward children's 1996 TV show pilot episode that never caught on.
Terrible acting and creepy singing from the Dream Bunny as well as children that are way too old to be participating in this nonsense.
Most disturbing is that Dream Bunny looks like he has scary dreadlocks and a rasta hat! He also appears to be missing his nose. Nightmare inducing!
If you're a fan of the odd and strange children's programming, then this just might be for you!
DREAM BUNNY VHS * Cult * Weird Disturbing Failed Children's Pilot * Not On DVD *
$24.99
Also Available:
Web content 1998-2016 Skaryguy Productions. All rights reserved