SkaryguyVideo.com
---
1968 DRUG PROPAGANDA FILM
DVD Video/30 minutes/COLOR


Drugs In Our Culture 1968
Extra stellar drug talking head film. Its definitely not your ordinary anti-drug film which focuses only on the use of illegal drugs by teens and accuses them of corrupting America. This one indicts the alcohol industry, tobacco, pharmaceutical industry, and even coffee makers for their role.
Great footage of 1968 San Francisco, bizarre strange promotional LSD cartoon (take LSD now!), young hippie psychotherapists, bald boring scientists and researchers who seem to blend into the wall painting they are sitting in front of!
BEST OF ALL, JIM NABORS SINGING ABOUT THOSE EVIL COLORED PILLS! PSYCHE OUT!
All in one fab film!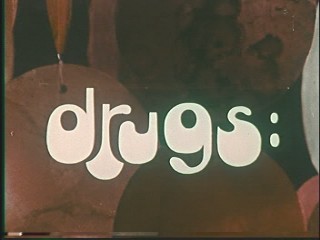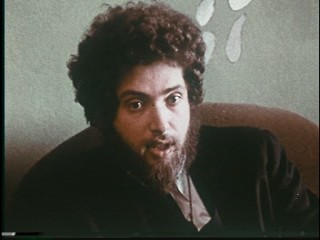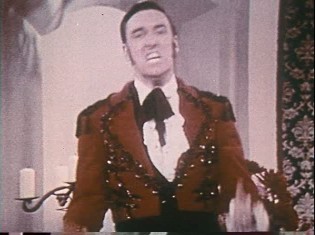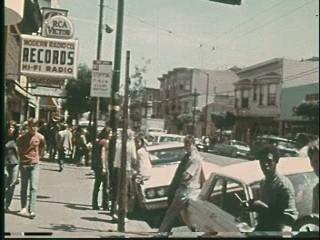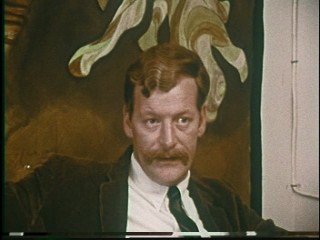 BIZARRE LUDICROUS DRUGS CULTURE FILM 1968 DVD
$9.99
Web content © 1998-2006 Skaryguy Productions. All rights reserved