SkaryguyVideo.com
---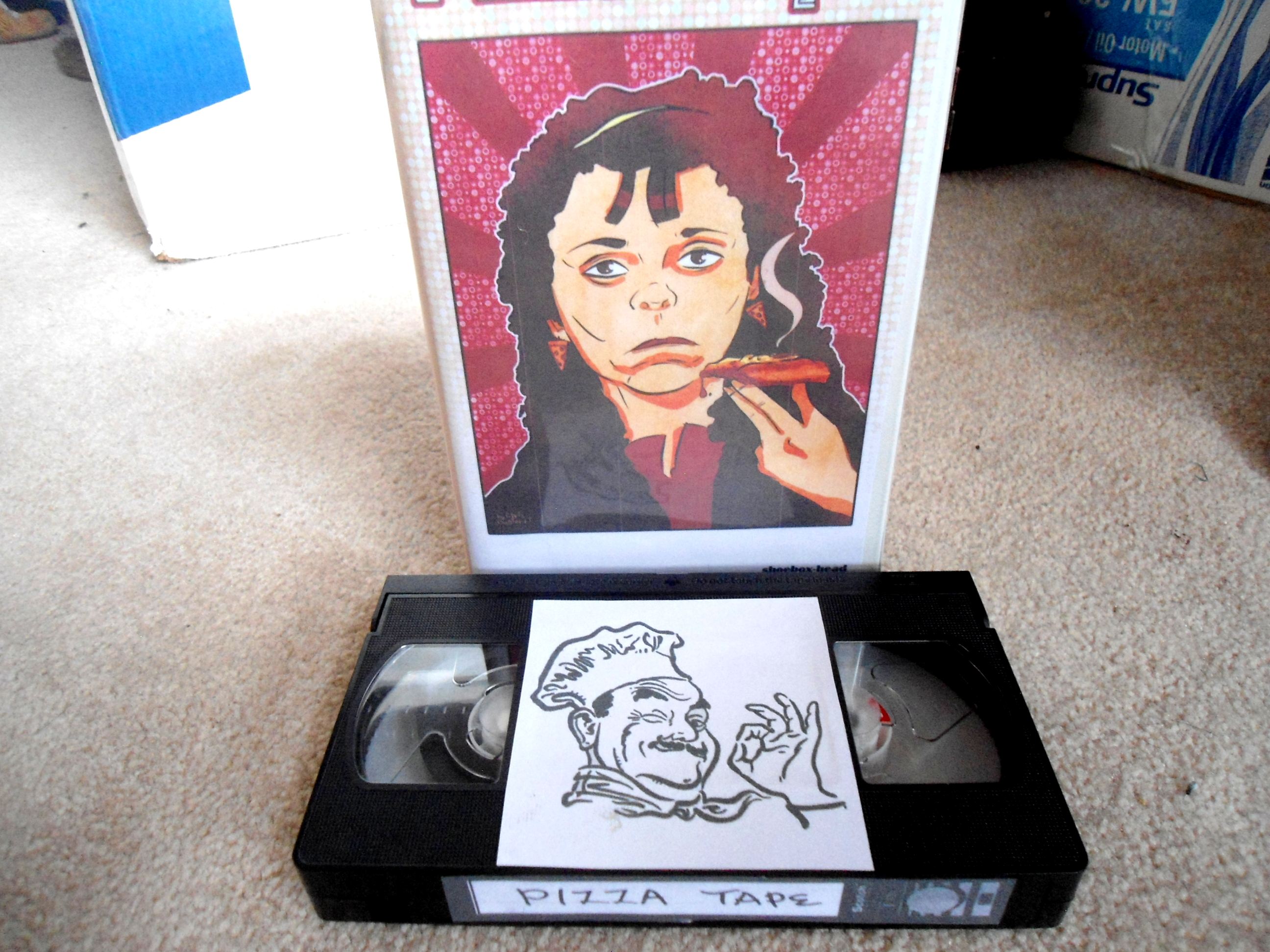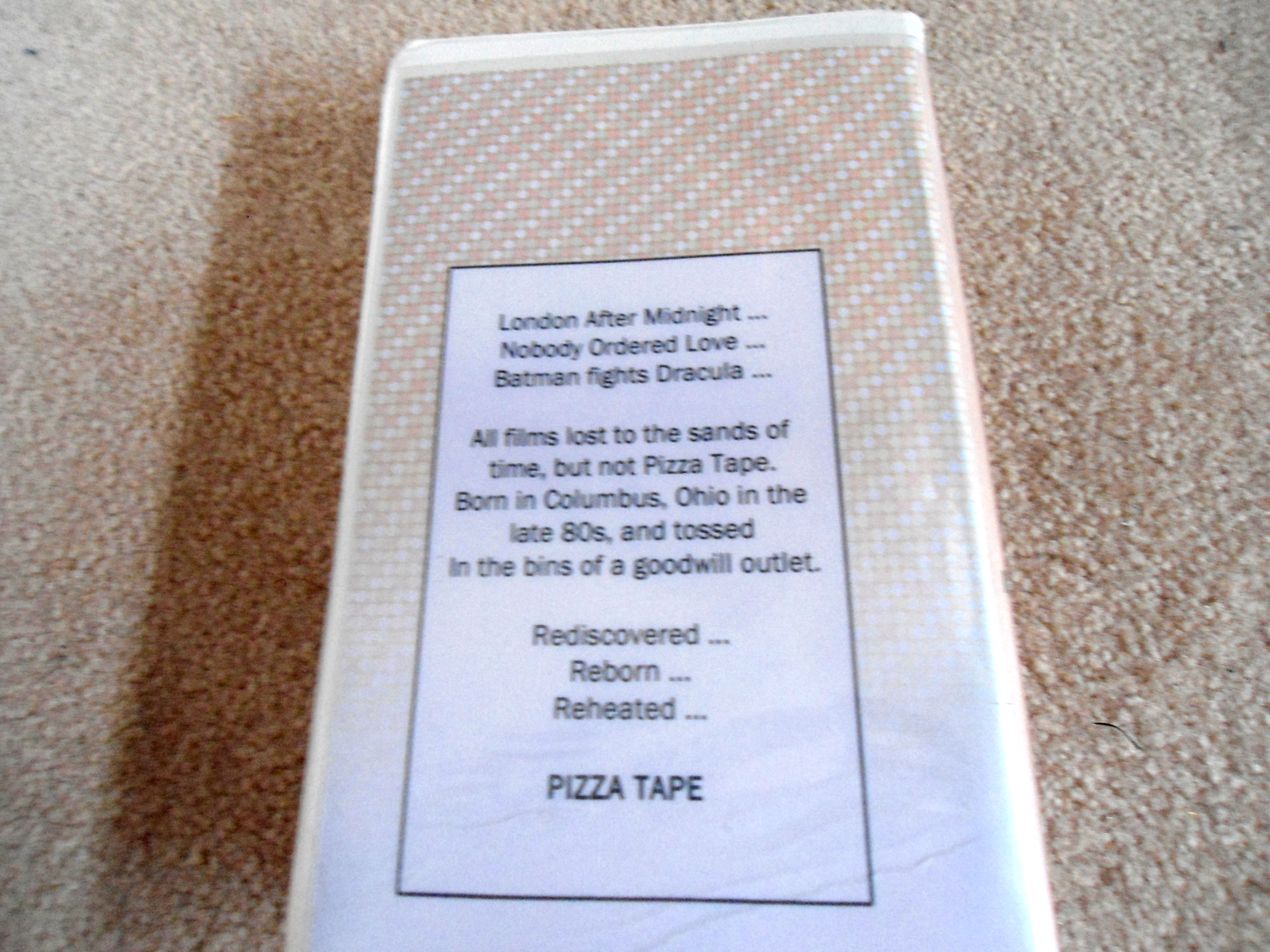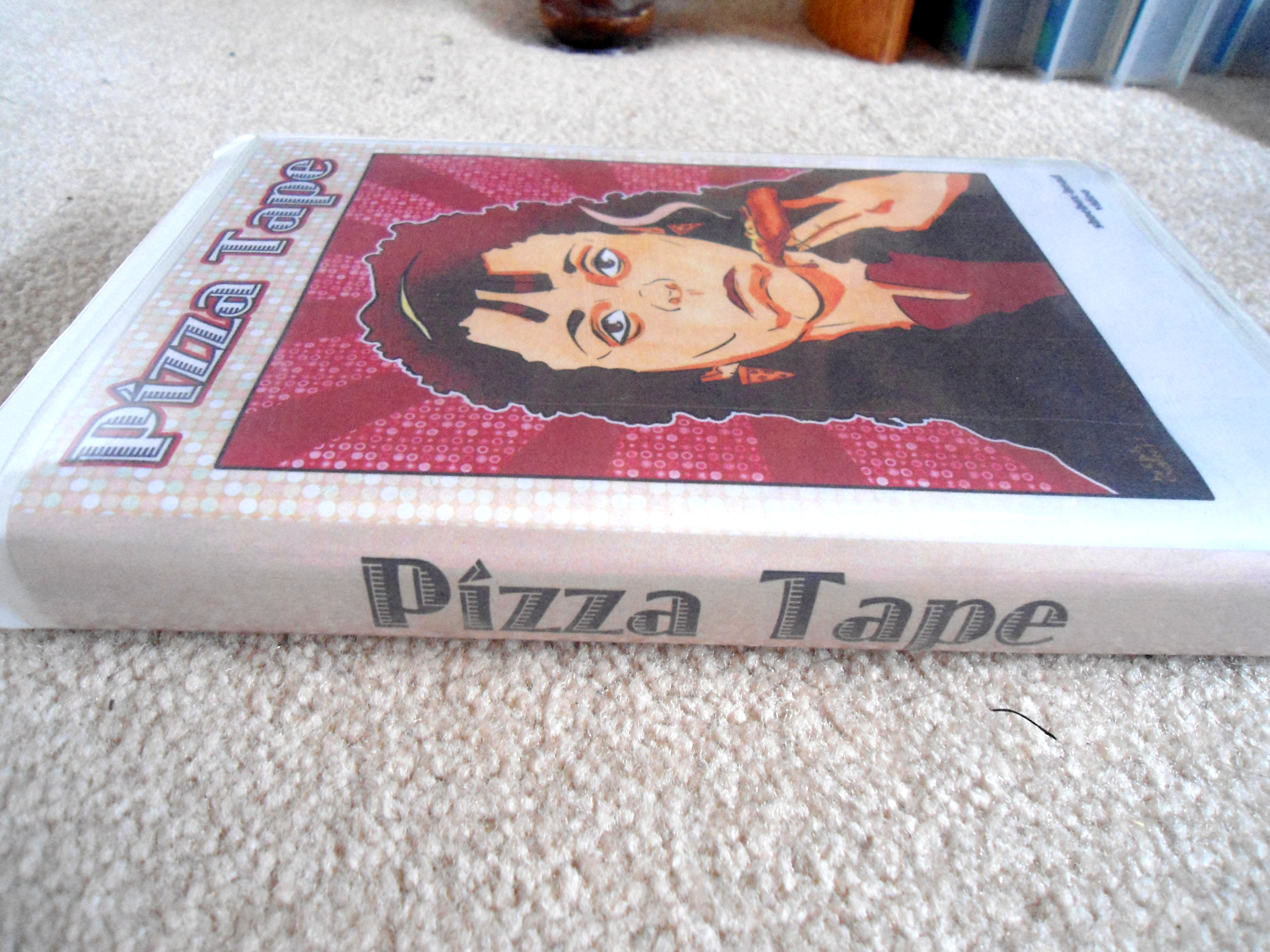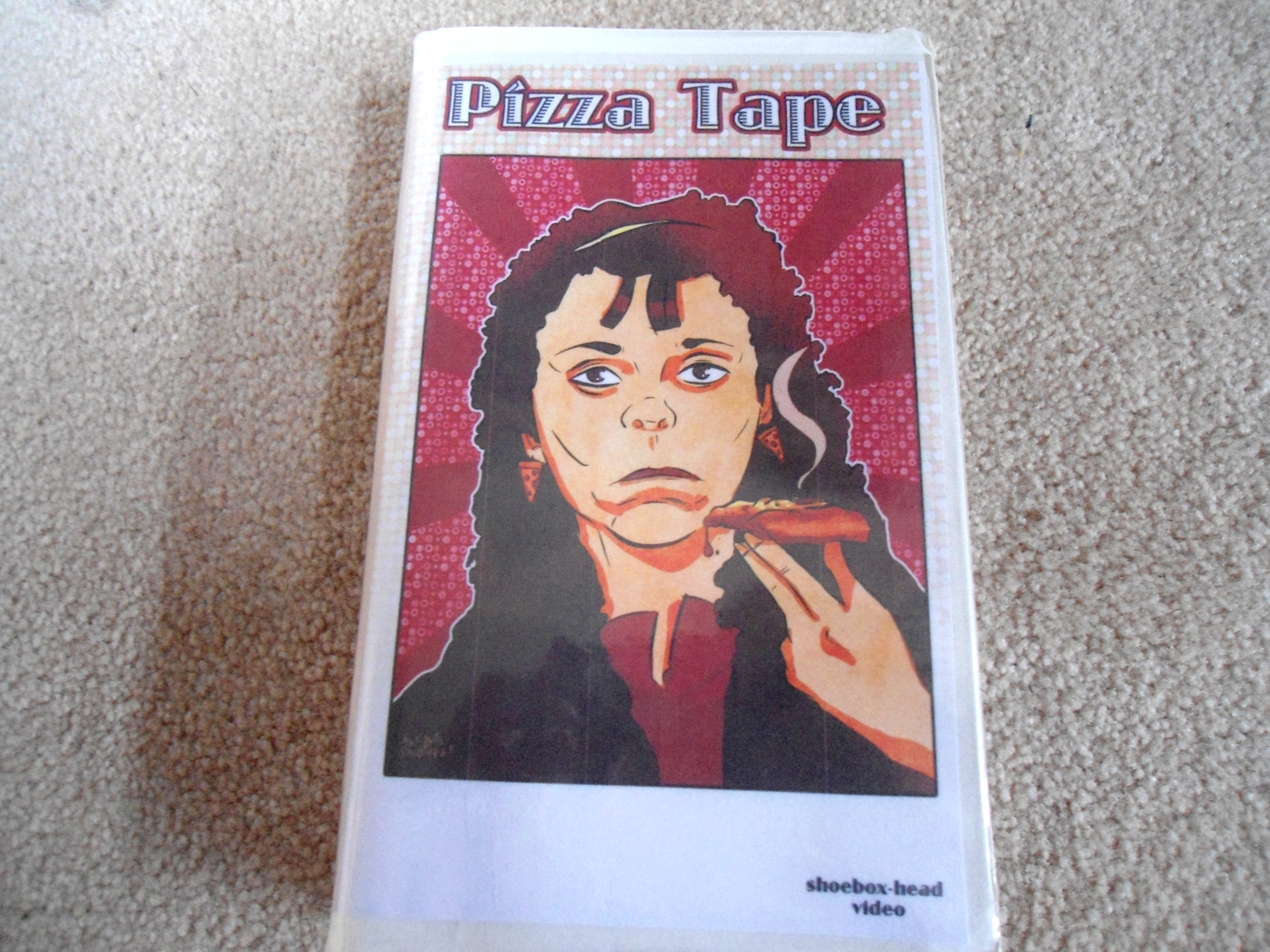 A rare copy of Pizza Tape in good condition. An totally bizarre & awkward how to make a pizza video that was considered long forgotten.
London After Midnight...
Nobody Ordered Love....
Batman fights Dracula....
All films lost to the sands of time, but not Pizza Tape. Born in Columbus Ohio in the late 80's, and tossed in the bins of a goodwill outlet.
Rediscoved, reborn....reheated!
PIZZA TAPE!
If you're a fan of odd and strange homemade video then this just might be for you, only around 50 of these were made.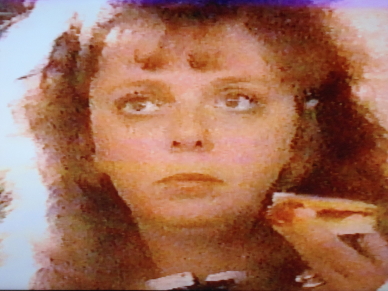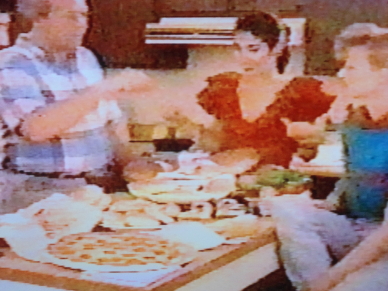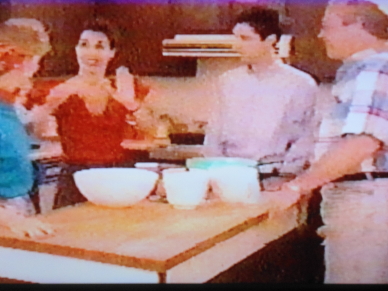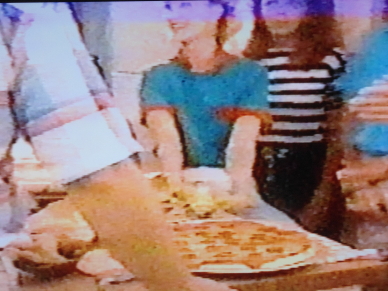 PIZZA TAPE
VHS
CLAMSHELL
$19.99
Also Available:
Web content 1998-2016 Skaryguy Productions. All rights reserved