SkaryguyVideo.com
---
BIZARRE 70'S SEX EDUCATION DOUBLE FEATURE:
ARE YOU READY FOR SEX?
and
BETTER SAFE THAN SORRY
Bizarre, creepy and oh so 70's.....these two educational short films deliver the goods!
In ARE YOU READY FOR SEX: Great "Brady Bunch" fashions and long hippie hair. Very groovy sets. (orange shag carpet!) No nudity but lots of heavy petting. Find out if these hip young teens are "Ready for Sex" in the far out rap session with the local Family Therapist (who looks as if he came right out of the Rankin/Bass holiday classic, Santa Claus Is Coming To Town). A most excellent 1970's sex counselor.
Get ready to view BETTER SAFE THAN SORRY.....hosted by two 70's pre-teens (one who also seems to be separated at birth from Wayne's World's very own Garth Algar)....SCHWING! Many creepy scenes ensue with valuable 1970's advice on how to avoid the so called STRANGER DANGER! This film had to have frightened kids to death back in the day.
approximately 40 minutes
ARE YOU READY FOR SEX?
DOUBLE FEATURE DVD
$9.99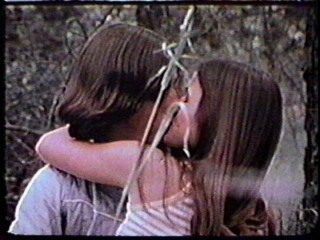 Heavy Petting!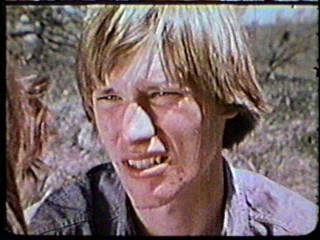 I'm just not ready for sex, I don't think I'll ever be ready.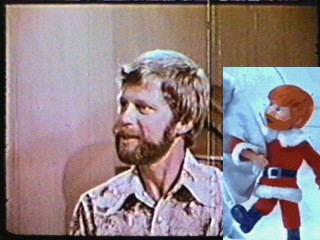 Most excellent 70's sex counselor, possibly separated at birth.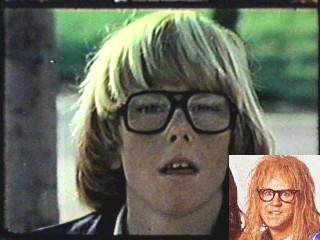 Young host of BETTER SAFE THAN SORRY, ready to tell another sordid tale. Also possibly separated at birth.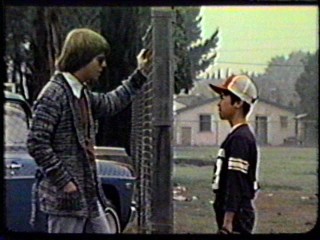 Nothing retro about this creep....he's a real scary 70's guy with a transistor radio to give away!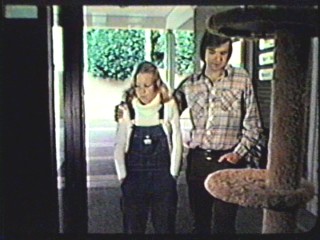 Pet shop perv!

Web content © 1998-2003 Skaryguy Productions. All rights reserved