SkaryguyVideo.com
---
GREAT CAMPY 80'S MUSIC VIDEO SHOW!!!!!!!!!
Rock 'N' America
Campy 1984 music video show hosted ineptly by Frazer Smith (who seems like a half baked Tom Cruise) and his soulful sidekick Magic.
Full 1 hour holiday episode that aired Christmas week in 1984 contains original sponsors, video rotation and inane antics by Frazer and Magic.
A perfect collectable for any 80's fan. This show just reeked of everything 80's!
60 minutes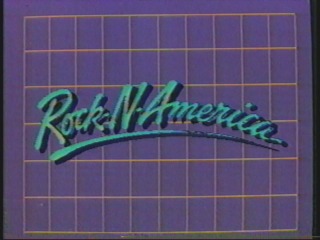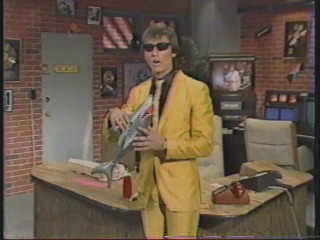 ROCK N AMERICA DVD
$9.99
Web content © 1998-2003 Skaryguy Productions. All rights reserved